Here at Top Rank Steel Structures our goal is to provide each and every customer with the best experience they can possibly receive while in the process of getting a metal building installed. Top Rank Steel Structures is an authorized online dealer for several manufacturers throughout the United States, which allows for our coverage area to expand all over the country. Top Rank Steel Structures works with the highest rated manufacturers in the steel building industry. Our goal at Top Rank Steel Structures is not only to provide our customers with the best customer service but, also to insure our customers are getting the highest quality materials installed by a trusted professional.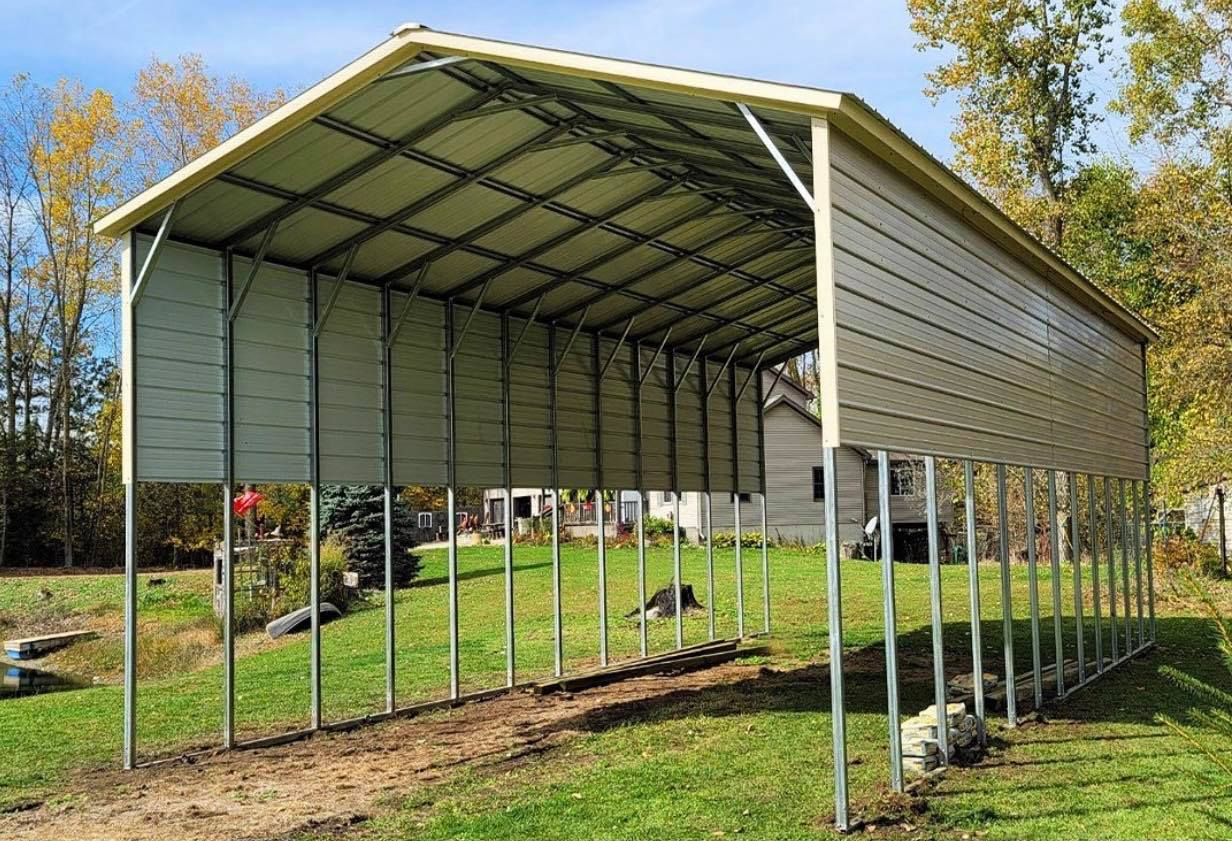 carports
Customize your metal carport from our wide variety of sizes and styles.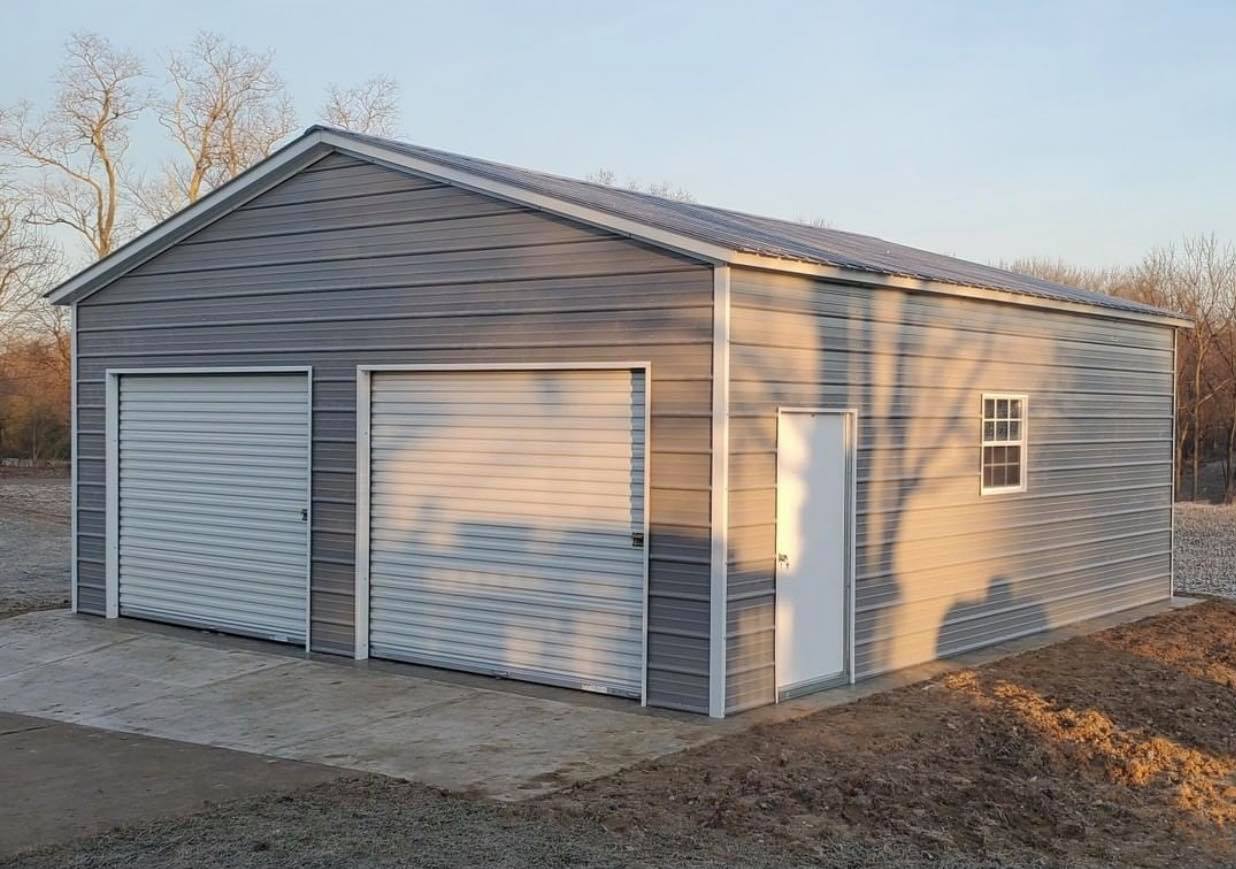 garages
Built from the ground up to provide you with privacy and security, Order your metal garage today!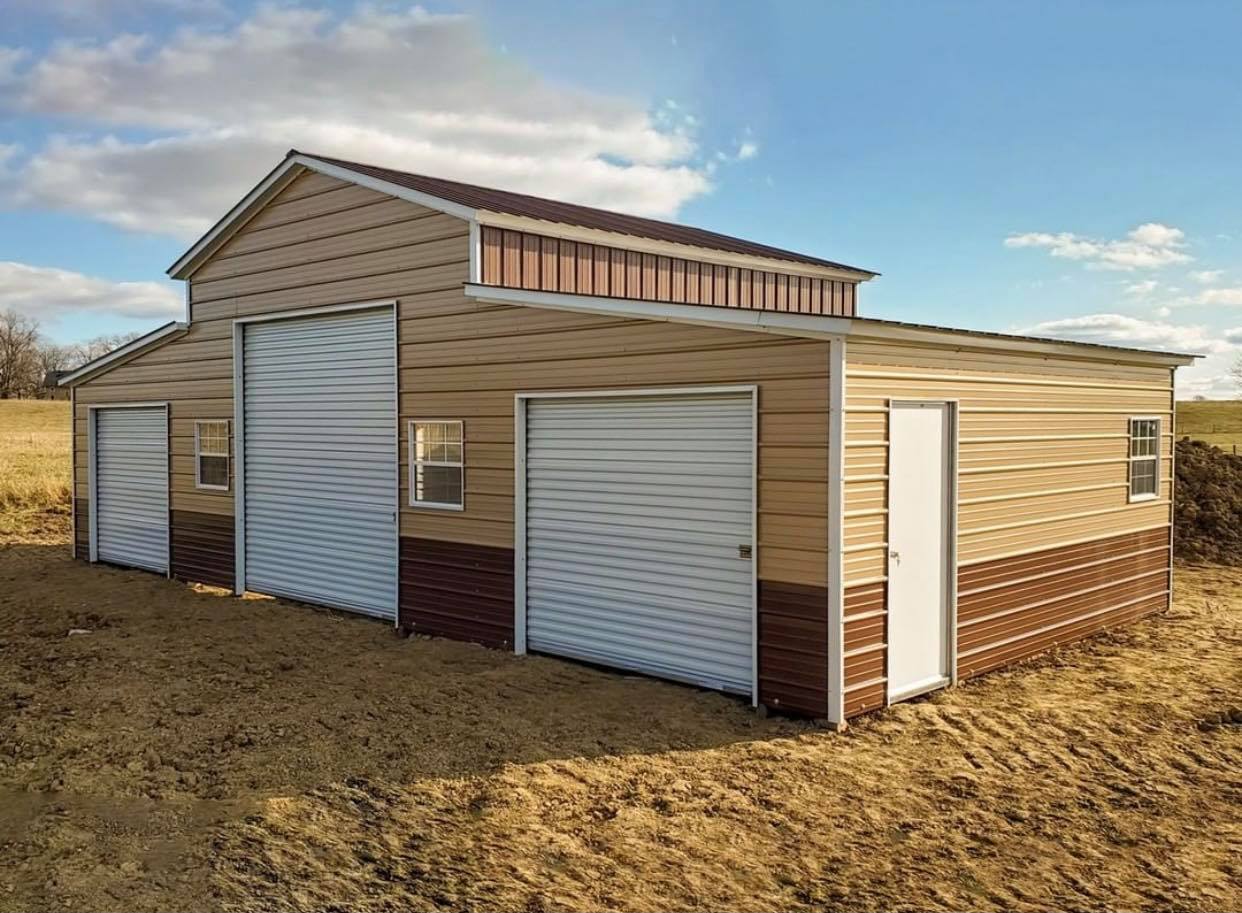 barns
Our metal barns are constructed with the highest quality materials to provide protection of your livestock and farm equipment.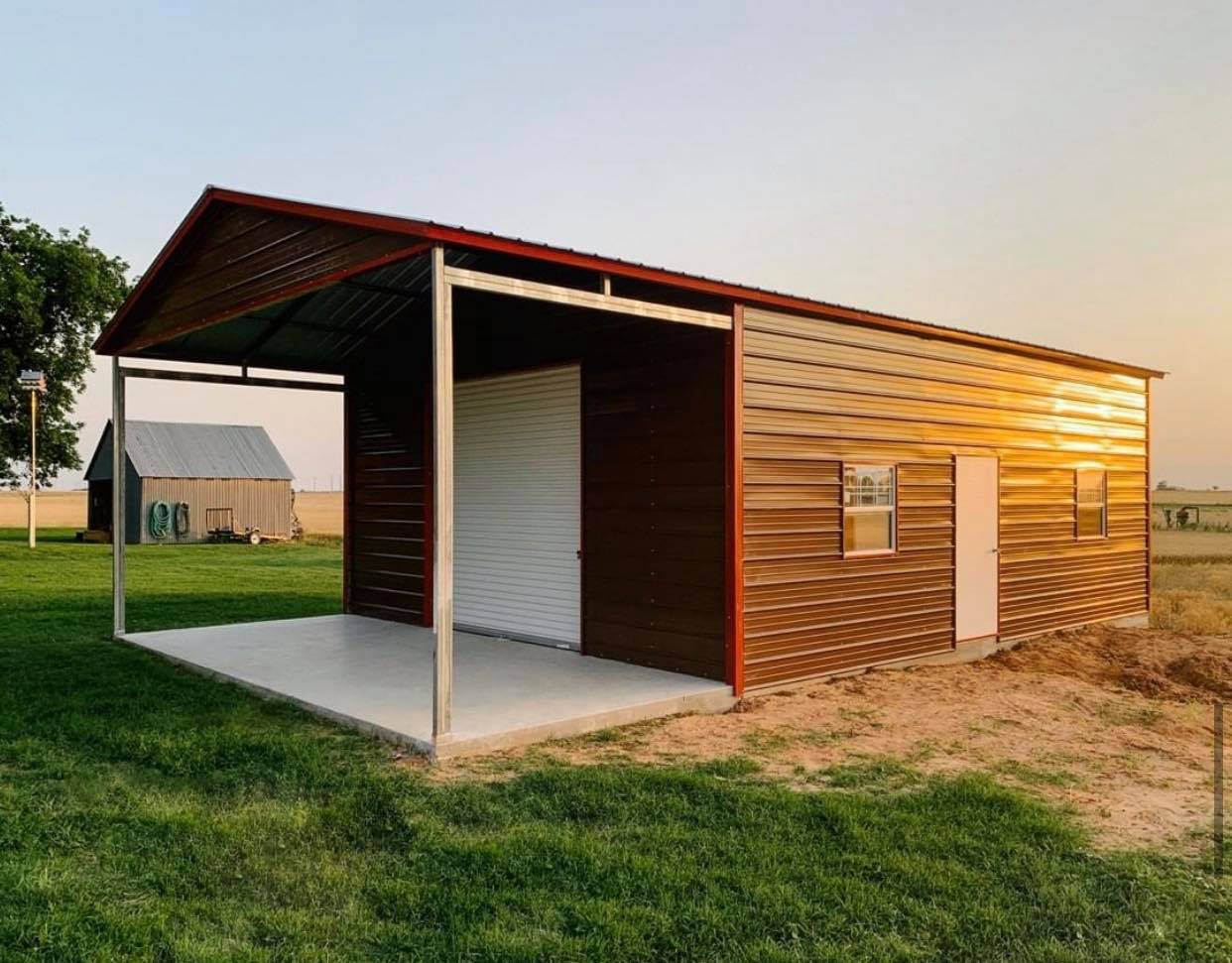 custom buildings
To us every building is a custom building. Check out some of the customized buildings previous customers have order to give you ideas on customizing your new custom buildings.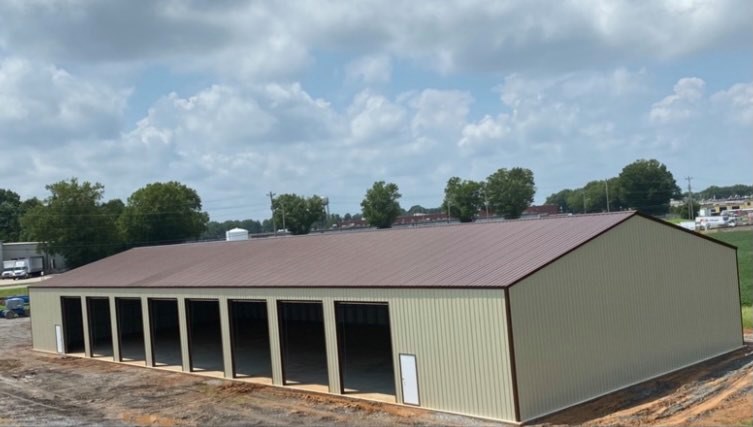 Commercial bulding
Commercial grade structures designed with a galvanized steel truss. Available from 32' wide up to 60' Wide.
"Lorem ipsum dolor sit amet, consectetur adipiscing elit. Ut elit tellus, luctus nec ullamcorper mattis dapibus leo."
"Lorem ipsum dolor sit amet, consectetur adipiscing elit. Ut elit tellus, luctus nec ullamcorper mattis dapibus leo."
"Lorem ipsum dolor sit amet, consectetur adipiscing elit. Ut elit tellus, luctus nec ullamcorper mattis dapibus leo."