welcome to top rank steel structures
We guarantee the highest quality workmanship in the construction industry, established in 20 years of experience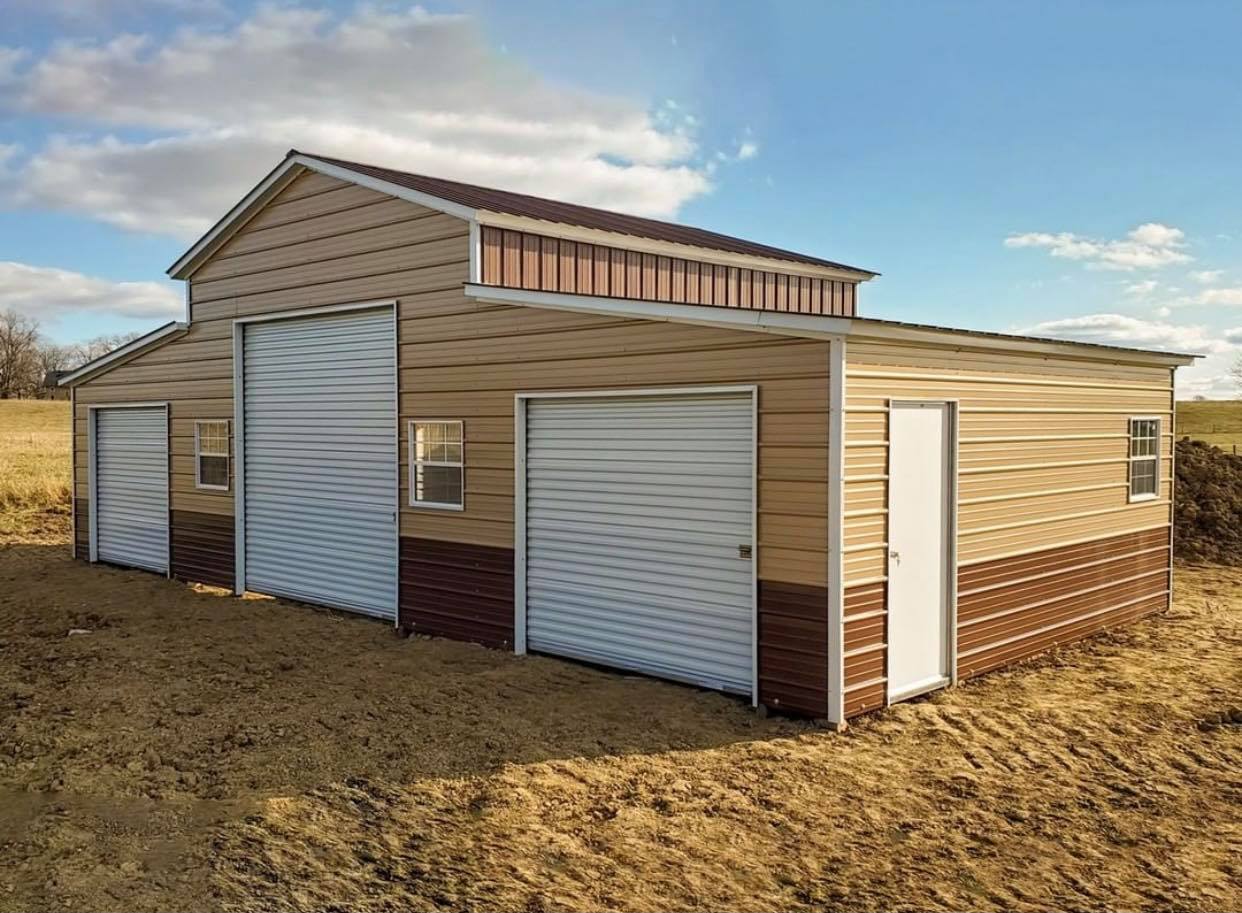 Our metal barns are constructed with the highest quality materials to provide protection of your livestock and farm equipment.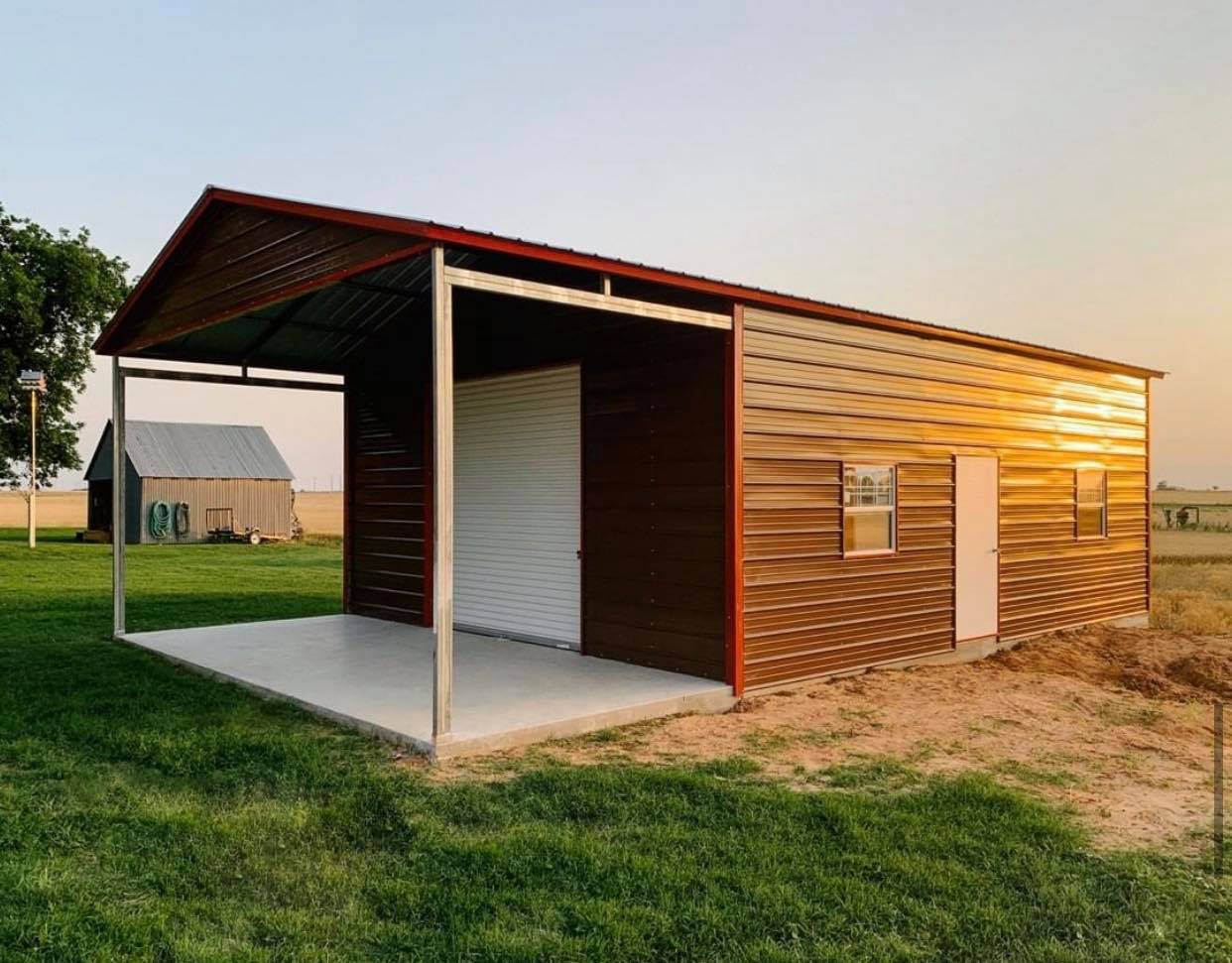 To us every building is a custom building. Check out some of the customized buildings previous customers have order to give you ideas on customizing your new custom buildings.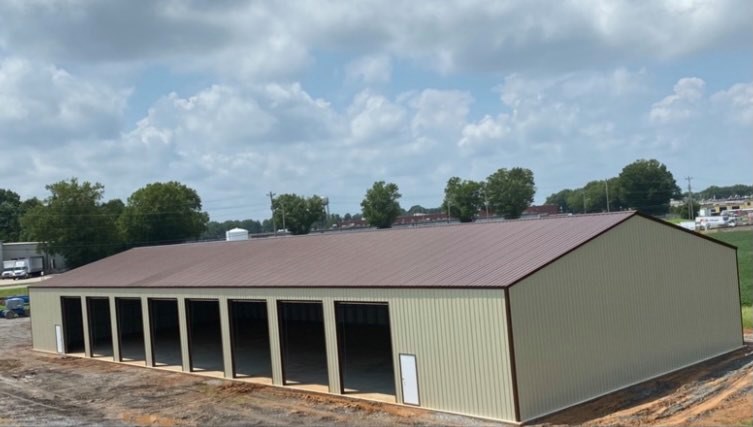 Commercial grade structures designed with a galvanized steel truss. Available from 32' wide up to 60' Wide.
About top rank steel structures
Here at Top Rank Steel Structures our goal is to provide each and every customer with the best experience they can possibly receive while in the process of getting a metal building installed. Top Rank Steel Structures is an authorized online dealer for several manufacturers throughout the United States, which allows for our coverage area to expand all over the country. Top Rank Steel Structures works with the highest rated manufacturers in the steel building industry. Our goal at Top Rank Steel Structures is not only to provide our customers with the best customer service but, also to insure our customers are getting the highest quality materials installed by a trusted professional. 
At Top Rank Steel Structures all of our steel buildings are built to meet our clients needs. A Top Rank Steel Structures professional installation crew will deliver and install the building at our customers leveled ground or concrete slab. Whether you are looking for a garage, Carport, RV Cover, Metal Barn or a Commercial size unit, we've got you covered and can help make your vision come to life. Our buildings can be customized in various ways including: (Size, Colors, and Styles). A trained Top Rank Steel Structures representative can guide you and answer any questions you may have during the entire process of purchasing your building. Our partners professional installation crews will take care of the rest once you have made the purchase. Call us today at (336) 790-5299 to get your free quote on a Top Ranked Steel Structure. Thank you for choosing Top Rank Steel Structures. We look forward to working with you, and providing you with the best service in this industry.